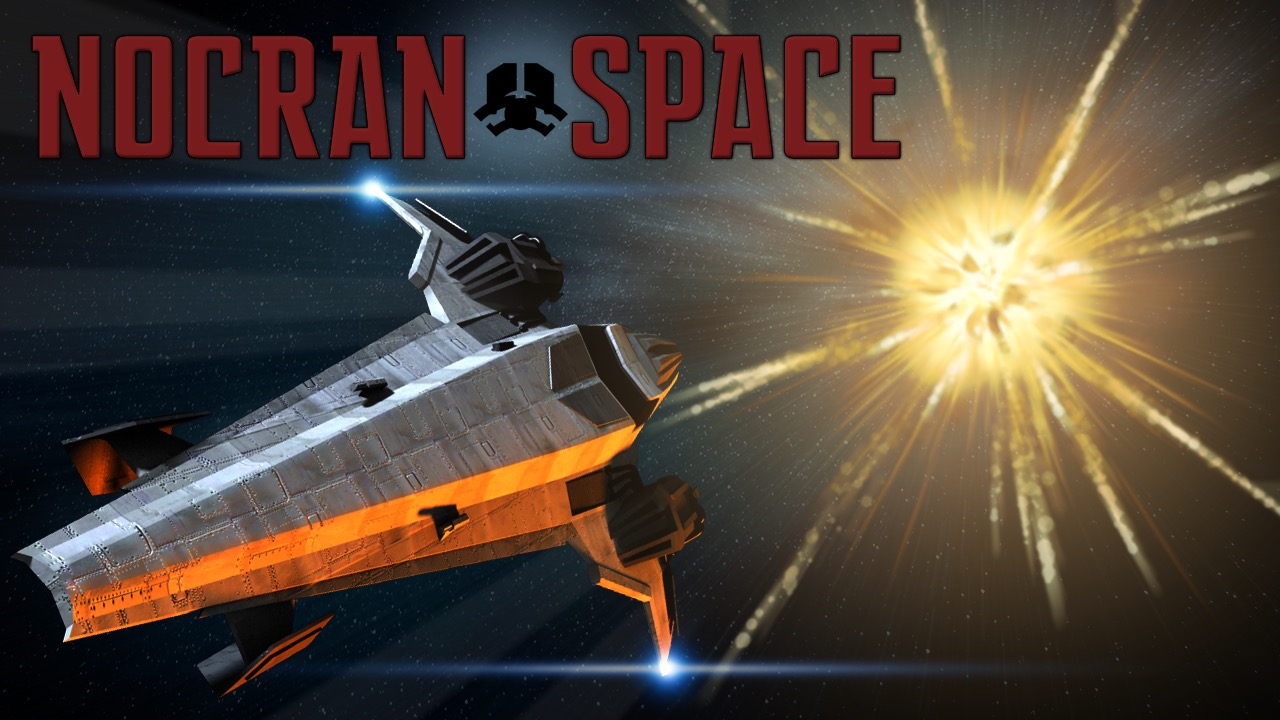 Stop the Nocran army from reaching planet Earth in this top-down shooter.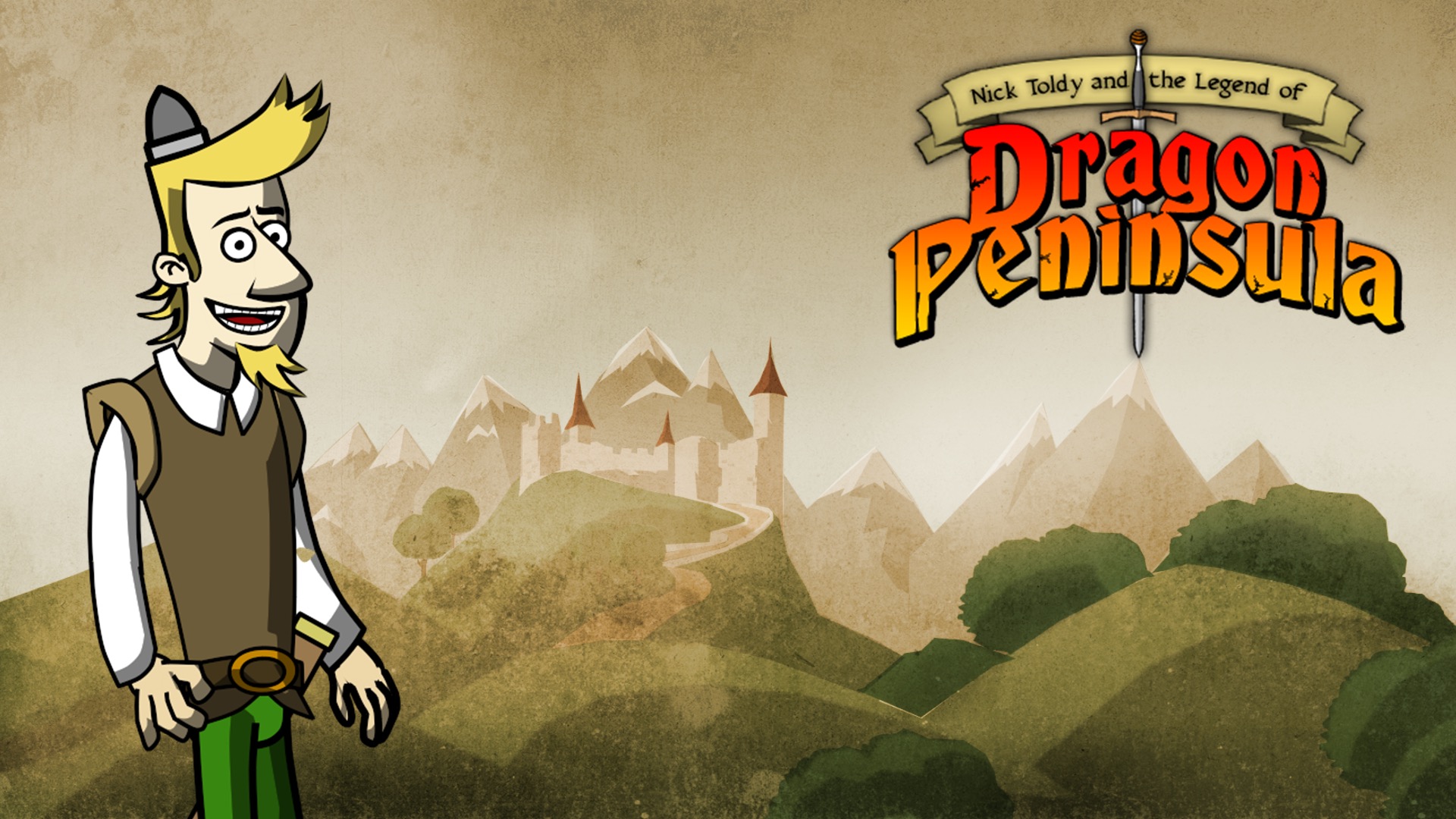 Nick Toldy, a newbie knight arrives at Dragon Peninsula with the rest of the knight recruits in order to save the princess from the clutches of the dragon.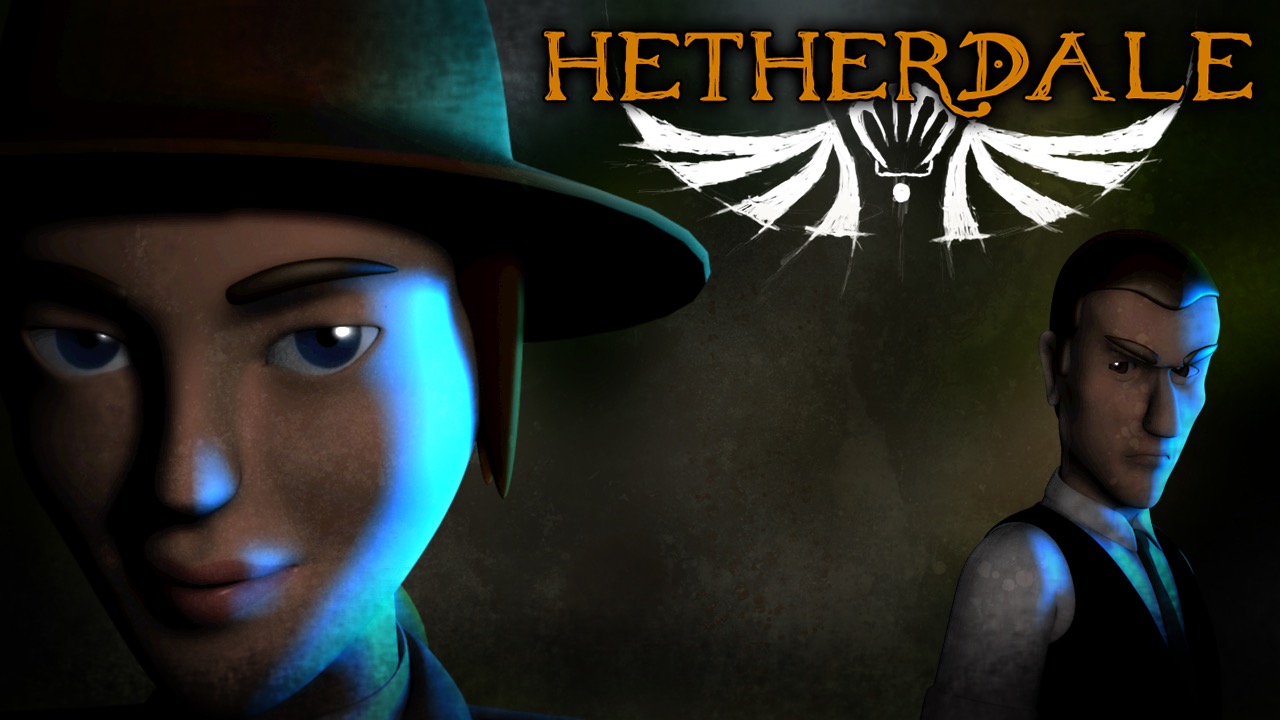 Is the legendary City of Hetherdale real or only a fairy-tale made up by an 18th century madman? What dark mysteries does it hold?