Football (soccer) action game
Drunken FC is a party game for up to 4 players where you use controller sticks to move the feet of your character and try to score as many goals as possible.
Play with your friends online via Steam Remote Play Together.
It features 4 exotic locations and 16 funny characters (4 for each location).
No single-player mode.
Controller support only. Requires at least two Xbox360 or Xbox One (or compatible) controllers. No keyboard support!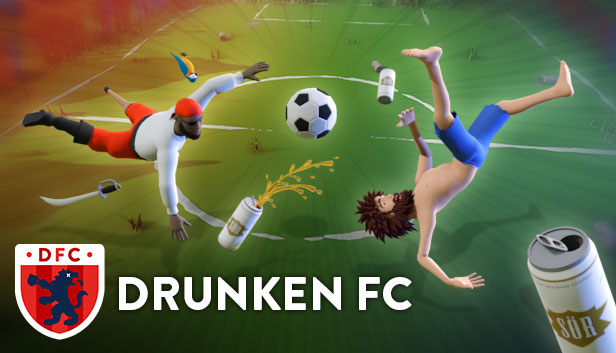 COMING SOON TO